ROMPE CALZON
Rompe Calzon (also known as RC) is a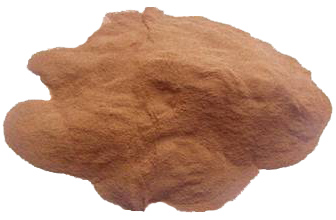 powerful aphrodisiac prepared with a combination of jungle barks:
* Cumaceba,
* Sanango,
* Clavo Huasca,
* Iporuro and
* Abuta.
This incredible formula is prepared following the recipes and secrets of the native aborigines of the Peruvian Amazon. The name "Rompe Calzon" (Bust your britches) applies to both men and women who consume this potent extract and feel such intense sexual desire that they do not need to take off their underwear.
Our extract is a 100 per cent pure and natural. Try it and give your sexual life a good boost!


3 capsules a day is the initial dose. Increase the dose according to needs. Do not take more than 6 capsules a day. Take it with abundant water.